Hey there!
Actually, this is more of a cosmetic problem, but eventually you have the need to rename the world in sims 4, right?
It was very important to me with the world Granite Falls, what with the "Tropical Getaway" -Mod changes to Granite Beach – but only in the scenery, not regarding the name. My mod makes renaming worlds possible – but with restrictions ..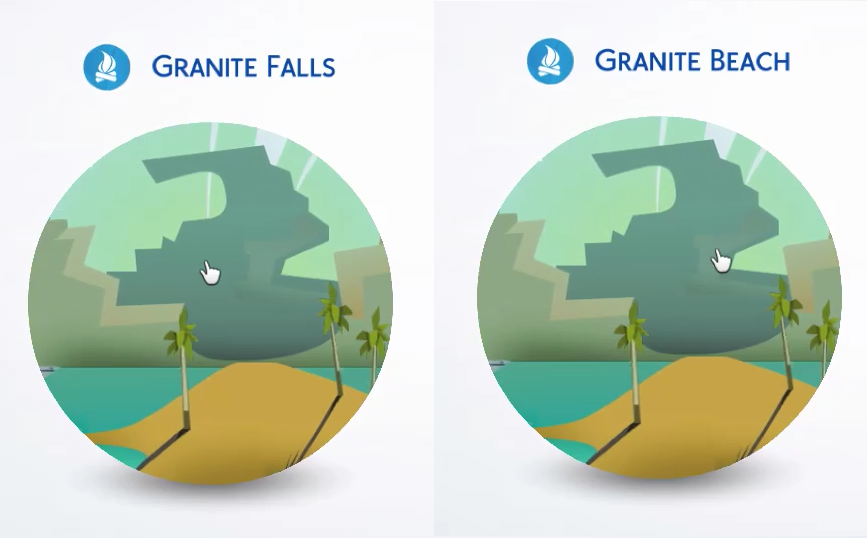 This mod actually contains only texts that can be changed. However, these are only displayed when a new game slot is loaded – because only then the city names are reassigned. That means, you can choose you with the help of my Mod city names and load them into a new game slot. This is not optimal, but there is currently no other option.
How this actually works, you will find out in the following YouTube video. Although it's spoken in german I hope you are able to follow my steps, because it is very easy.
Weltnamen ändern! - SIMS 4 TUTORIAL #1
Last Updates & Changelog
01.12.2018, Patch: 1.47.51.1020
Add De Sol Valley
DISCLAIMER: I don't own get famous at the moment, I found a string but I'm not sure if it's the right one.