Hey there!
The mod that I present to you today is especially interesting if you play with a prolonged pregnancy.
When my Sim is pregnant for a long time, it annoys me that there are hardly any emotional changes. I mean, a pregnancy should be like a roller coaster of emotions, shouldn't it? And I think sims 4 is a game where you can express your feelings, so this is strongly overdue.
In addition, I have changed the "nausea system" a little. There's a new buff for nausea and the chances of nausea have changed.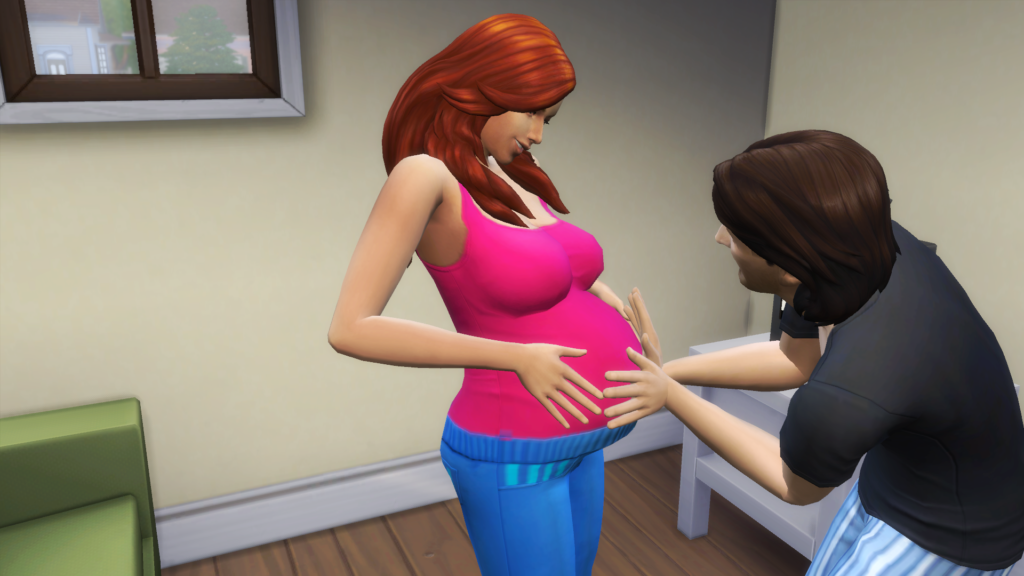 Every day is different
With this mod your sim always has a new moodlet after waking up, which fits the pregnancy. Sad day? Back pain? Happy? Bored without reason? Everything is possible! I would show you some examples, but my game language is set to german. So I think you have to download and try it yourself!
Download "More Buffs during pregnancy"
Last Updates & Changelog
01.12.2018, Patch: 1.47.51.1020
Bugfixes
Changed the mood weight for several buffs
Changed the probability for buffs
Installation guide
Download the file and put it in your mods folder. The mod also works fine in subfolders.
Many thanks to:
Zerbu for Modworkshop
Scumbumbo for XML Extractor
Velocitygrass for DATA Editing Tool
Kuree for S4PE
This mod overwrites the following files and does not work with mods that override the same:
S4_0C772E27_00000000_0000000000002862 (loot_Wakeup_HighQuality)
S4_0C772E27_00000000_0000000000002839 (loot_Wakeup_LowQuality)
S4_0C772E27_00000000_0000000000002836 (loot_Wakeup_MedQuality)