Hey there!
Do you know the performer spaces that have been part of Sims 4 city living? I love the fact that they are standing around San Myshuno. But what about placing them in the other cities that are now existing or coming next? I think that you would also like to place these stages freely!
That's why I came up with something.
Put into the inventory and out again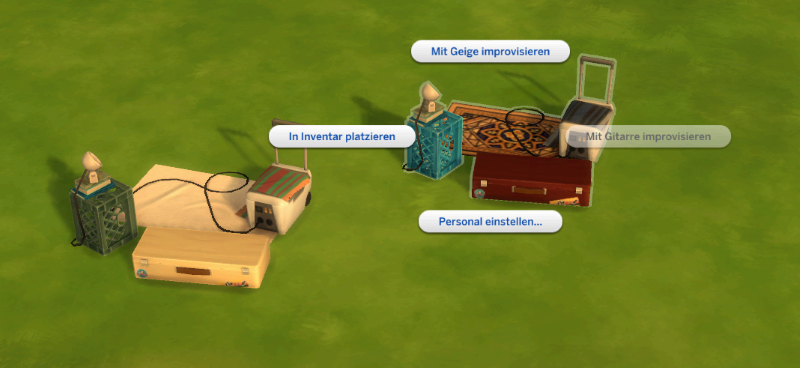 You can now take the performer spaces with you. Just plug them into your Sim's inventory. These objects are clones of the stages, so this mod is compatible with everything.
They also have LiveDrag, just like baby bassinets, so they can be moved freely on the active lot. In addition, you can use the "put in inventory" interaction.
Download "Portable Performer Space"